Solutions for Providers
Mindoula's solutions for providers help provider practices, health systems, and hospitals treat patients with complex behavioral health, medical, and social challenges, and help move providers from fee-for-service to value-based models of care.

*Delivered by our clinical affiliates, Mindoula Clinical Services, CareMind Health, and Sage Social Services
SPECIAL NOTE TO PRACTITIONERS:
Are you Interested in joining the clinical team of one of our clinical affiliates? We are currently hiring psychiatrists, psychiatric nurse practitioners, nurse practitioners, therapists, nurses, physician assistants, care managers, case managers, peer advocates, and peer support specialists for virtual and in-person W-2 and 1099 positions in several states, both part-time and full-time.
Learn More
We Are A Leader In Collaborative Care
We have more than 7 years of experience delivering the Collaborative Care Model as a no-cost, revenue generating, virtual practice overlay. It is a model of care that integrates behavioral health into the primary care setting.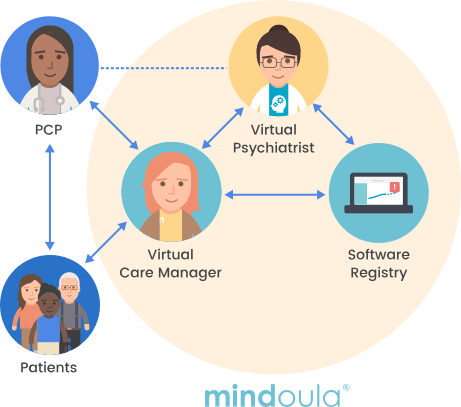 Collaborative Care Reduces Costs and
Improves Outcomes
By integrating behavioral health into the primary care setting, Collaborative Care reduces healthcare costs by 9-17%, doubles the effectiveness of depression care, and improves physical health. Unnützer et al,. Am J Managed Care 2008.
50% of Mindoula Collaborative Care patients achieve a clinically meaningful reduction in depression (CRMD) in 63 days and 80% achieve a CRMD in 150 days.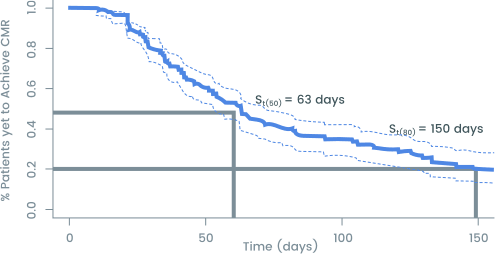 Proprietary Psychometrics
Our proprietary psychometrics allow us to distinguish between patients who will benefit from Collaborative Care and those who would be better served by other interventions.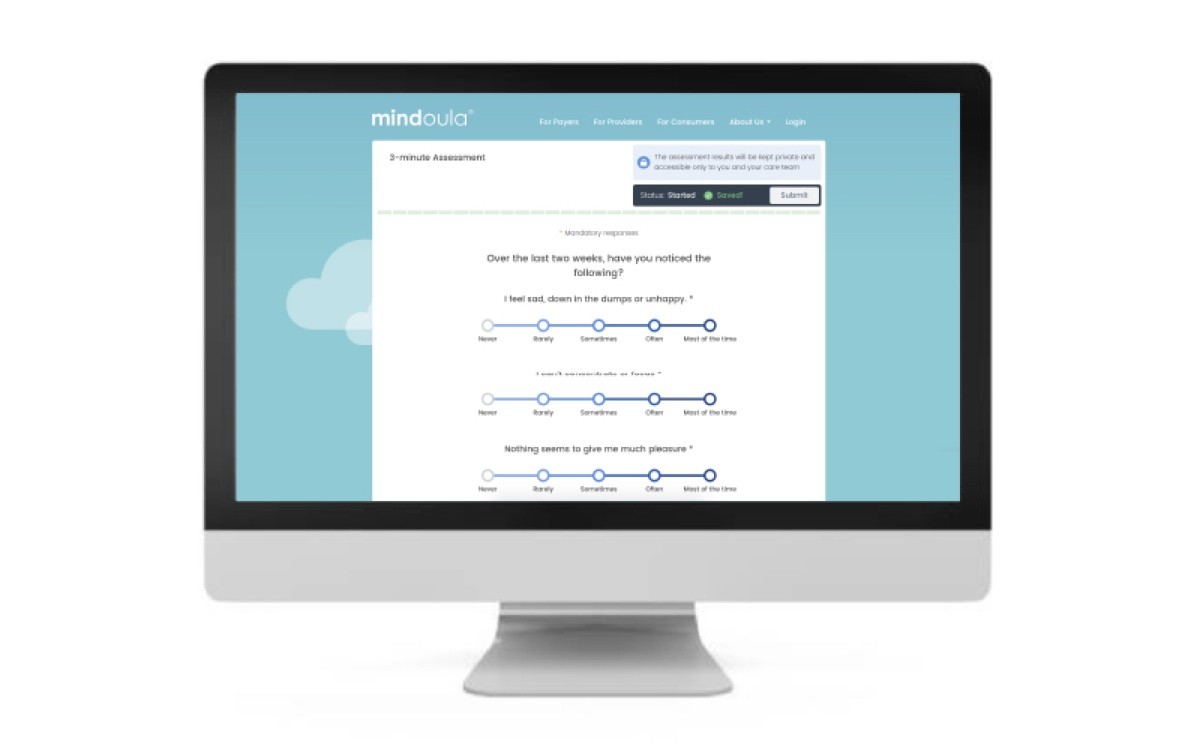 Sustained Engagement Ensures Results
The trusted relationships we form with members by delivering 24/7 virtual support ensures sustained, engaged relationships that help members improve behavioral, medical, and social determinants of health.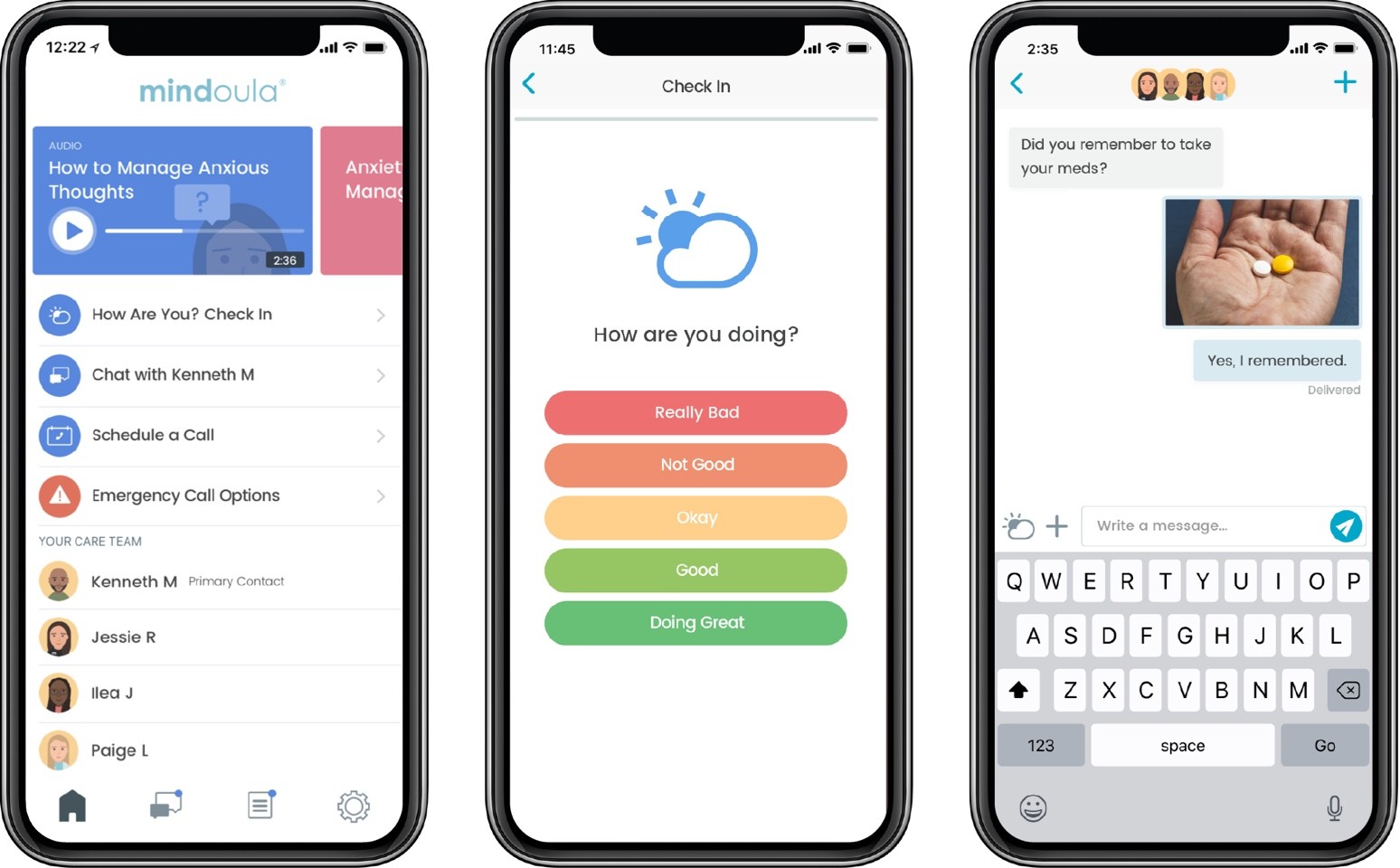 Getting Started With Collaborative Care Is Easy
We offer a standard Collaborative Care agreement with a standard fee schedule.
Practice training is quick and simple.
We integrate with all practice workflows and EMRs.
We guarantee our outcomes in risk arrangements.
We can embed therapists in practices as needed.