We're 300+ team members working in 35+ states across the US.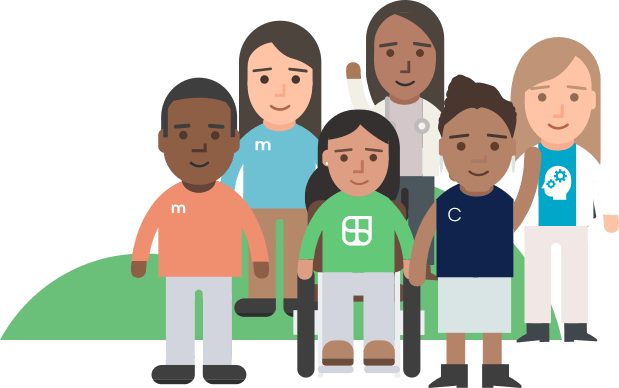 We're Mission Driven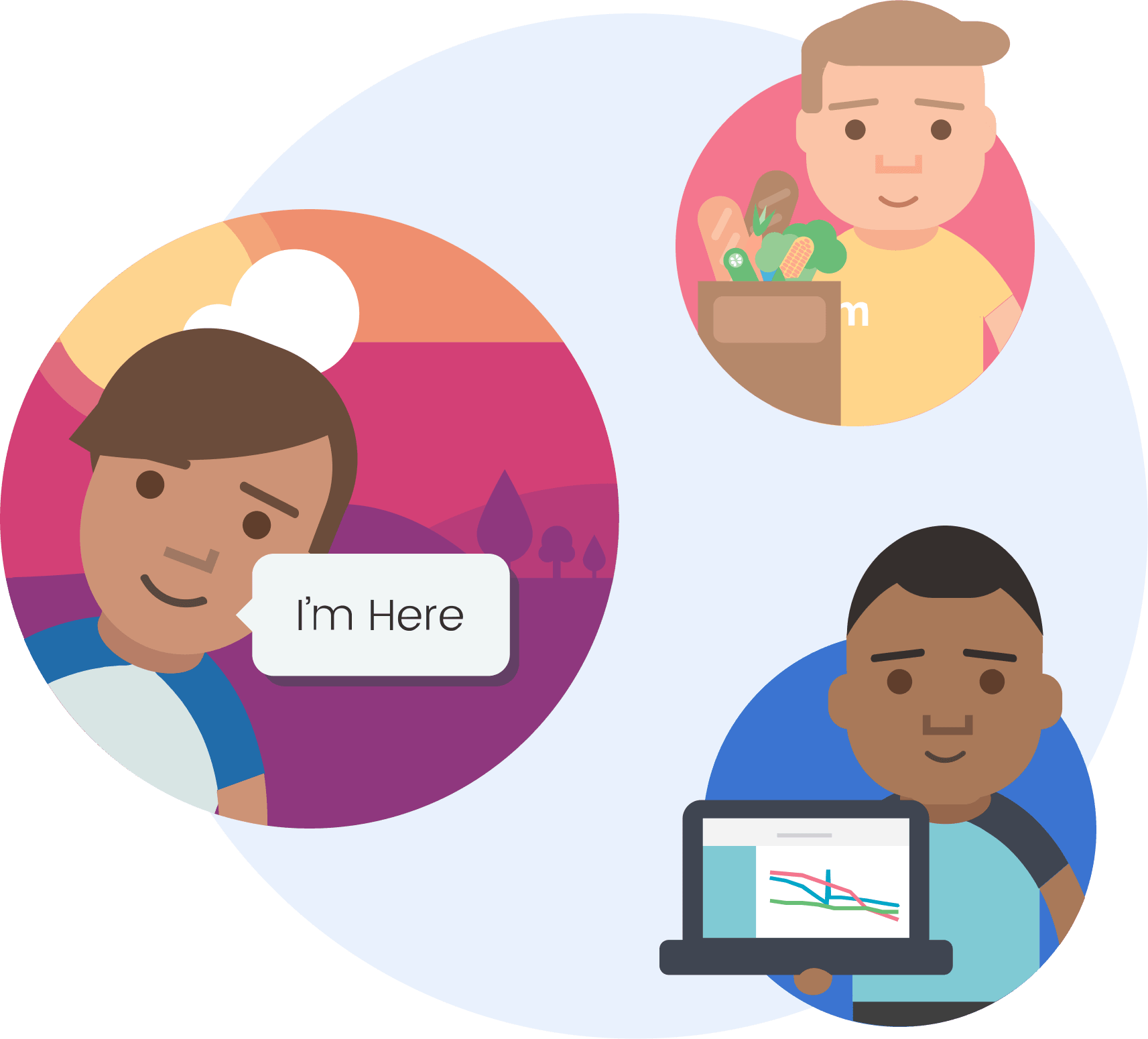 We are a leading direct care and population health management company that scales the human connection through our multidisciplinary care teams and proprietary technology to address mind, body, and life challenges. We identify, engage, and serve populations that might otherwise be overlooked or left behind, and deliver tech-enabled, team-based, 24/7 support across the continuum of care.
We launched Mindoula because each of us has had personal experience with mental illness, either directly or through a loved one. We realized that the behavioral health system was broken and decided to take it upon ourselves to fix it by focusing on the people we serve, not their diagnoses or symptom sets. Each of us, and everyone we serve, is a person first, and a set of challenges second.
Guided by our core values, we strive to improve the lives of those we serve.
Come help us change behavioral health care!
We're an Outstanding Team
Do you have a desire to be challenged and inspired? Join our driven, talented, multidisciplinary team of providers, clinicians, therapists, peer specialists, care extenders, care managers, community and network engagement professionals, data scientists, software developers, financial analysts, and many more. We welcome all those who have the tenacity and resilience to roll up their sleeves and collaborate with us as we tackle tough challenges to improve the lives of our patients and members, and make a meaningful contribution to improving the system as a whole. We look forward to learning more about you!
We're Guided by Our Values
Core values define the behaviors you expect from each other. They define a company's culture and who fits and who doesn't. They define what makes your company different and unique. It's about who you are.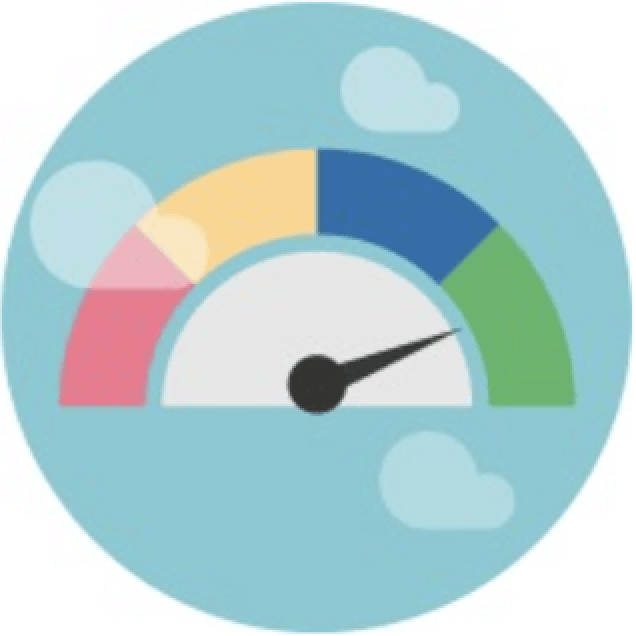 We go the extra mile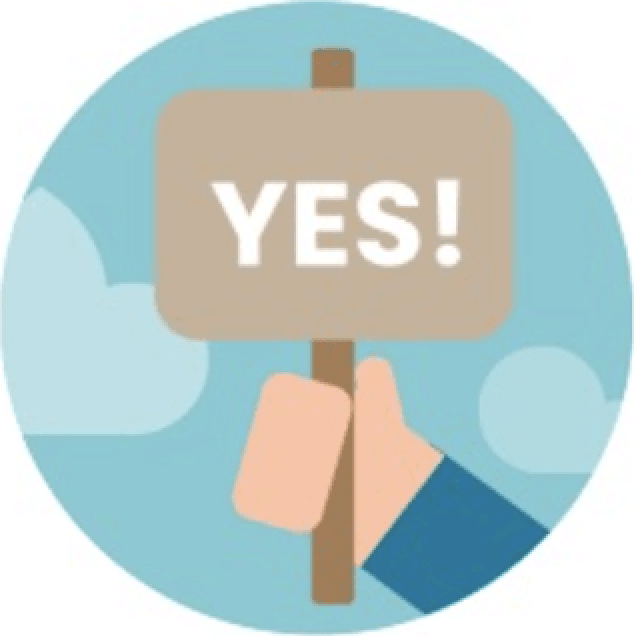 We say yes, with boundaries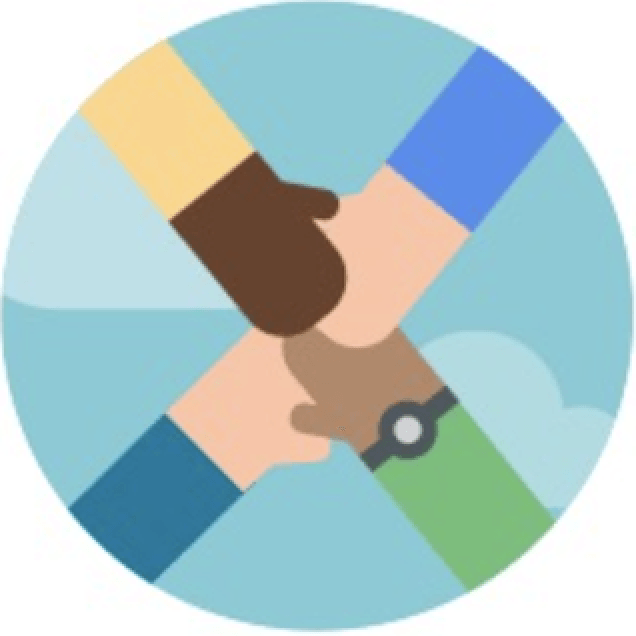 We help our teammates, across the company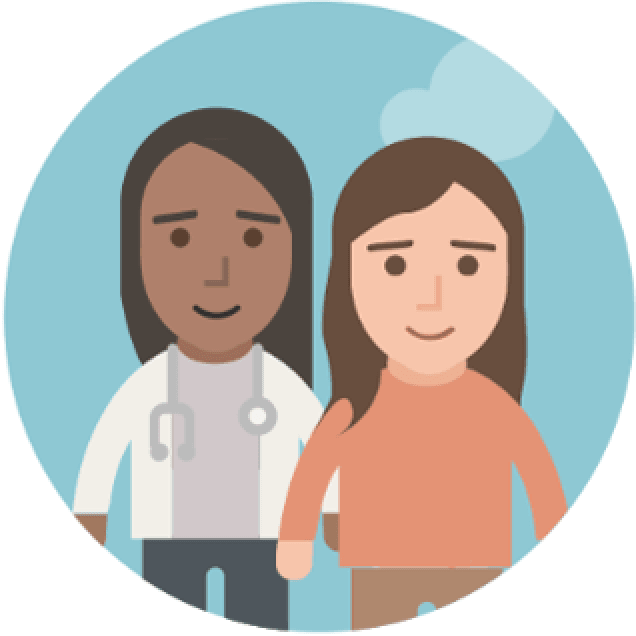 We're patient member, and partner focused.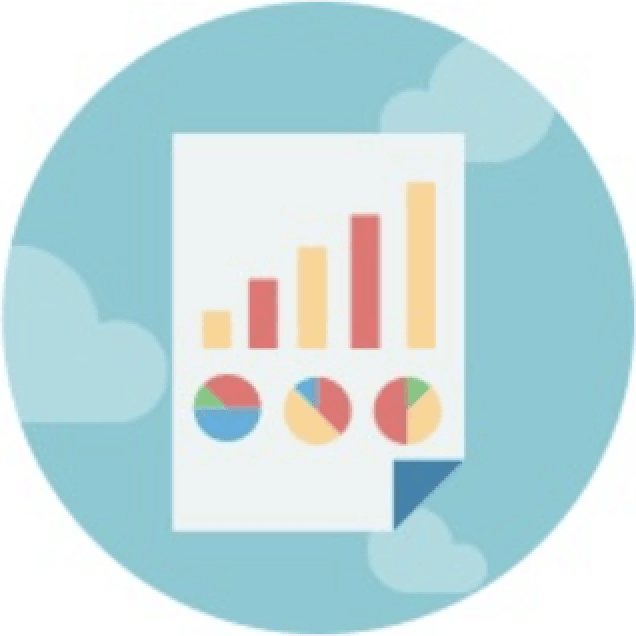 We embrace and act on data insights, good and bad.
We're People Oriented
Remote - First Team
Time to Recharge
24/7 Telehealth Support
401 K match
Personal & Professional Development
We're Committed to Diversity, Equity, and Inclusion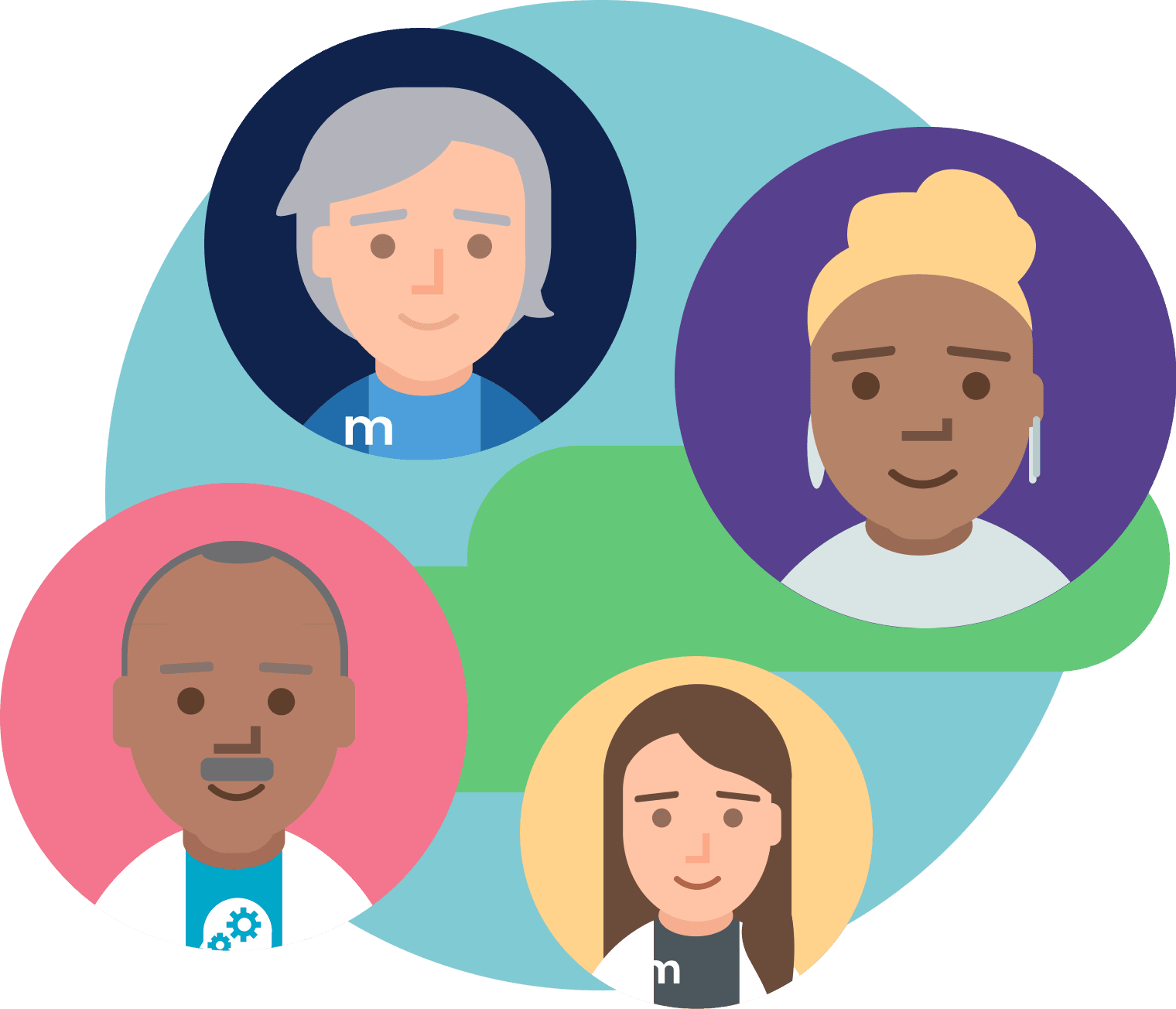 Mindoula is committed to building an inclusive workplace for people of all backgrounds. We welcome differences, qualities, and attributes that make us all unique, including but not limited to: race, national origin, ethnicity, biological sex, sexual orientation, gender, gender identity, religion/spirituality, disability status, educational background, veteran status, socioeconomic status, geographical region, and all other aspects of cultural identity. As a company, diversity is our strength and we promote treating all individuals with integrity and respect.
Transparency in Coverage: This link leads to the machine-readable files that are made available in response to the federal Transparency in Coverage Rule and includes negotiated service rates and out-of-network allowed amounts between health plans and healthcare providers. The machine-readable files are formatted to allow researchers, regulators, and application developers to more easily access and analyze data.